Take back control of your health with our transformative lifestyle support.
Overcome. Grow. Live.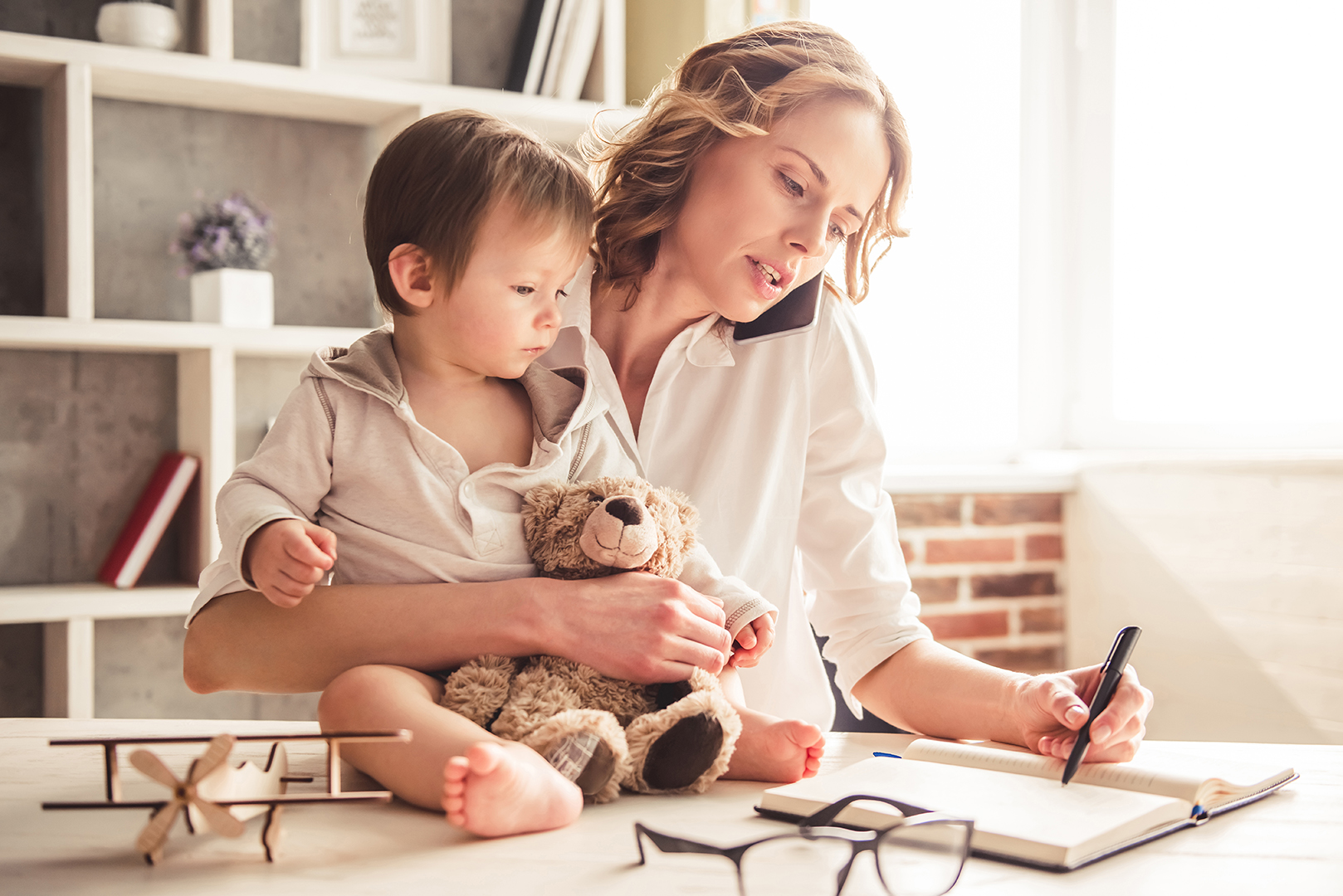 Health Mastery for Moms & Female Entrepreneurs
As a mom whose gone through her own health struggles, I understand what it is like to feel alone, out of options, confused and overwhelmed. As moms, we are the lifeblood of our families.
It is our job to keep everything moving smoothly. If we don't feel well or struggle with health issues, that can be a difficult role to maintain.
We need to find balance between taking care of ourselves and our families. We can't pour from an empty cup. It is my goal to provide you with the education, reco and support you need. Together we can take control of your health and restore your balance.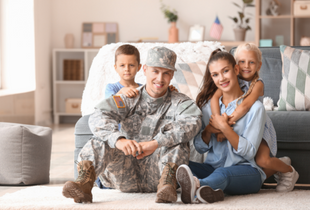 Health Recovery for Active Military, Veterans & Families
Are you a military veteran or a current service member, or family member of one that is struggling to gain control of health issues or lifestyle changes?
I am here to help. We will work together online. If you are living abroad or here in the USA, you will always have support.
As a wife to a Marine who served in active duty for eight years, I understand the struggles that active military members and veterans come up against with their health and lifestyle. Raising our family in the military allows me to understand the family struggles you face and the support you need.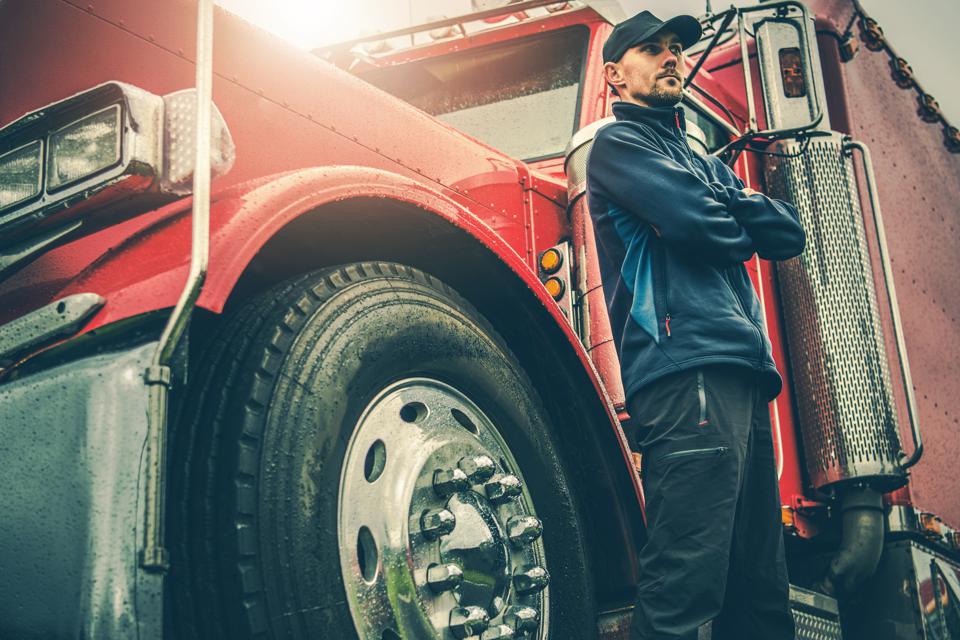 Health Recovery for Truck Drivers
Truck drivers are at high risk for health issues due to long hours spent on the road in their trucks. I see it every day. My husband has spent 20+ years on the road.
I completely understand first-hand of the health issues that affect drivers daily and the health pitfalls you are up against.
It's not your fault, as driving a truck often limits access to healthier options. It requires an action plan for staying healthy. I can help! Together we will develop the personalized strategies you need to know to improve your health & lifestyle on the road and at home.
Hi I'm Shannon Spears!
I'm a Licensed Ecclesiastical Holistic Practitioner, Board Certified Holistic Health Coach, Nutritional Therapist. I like to refer to myself as a Whole Health Investigator & Educator with a passion for helping others put together the pieces of their health & lifestyle, while empowering them to take back control of their own health and their families health. 
I'm the owner/founder of Shannon Spears Wellness. Along with being an entrepreneur, I am also a wife and mom of 3. My husband is a Marine veteran and also an entrepreneur who owns his own trucking business. Along with helping my clients in my health coaching business I am also an educator and mentor for other health coaches in several online spaces.
Coaching & Course Options
Here you can find some of my Coaching and course options for you to look through and see which is the right fit for you.
EXAMPLE
Check your inbox to confirm your subscription